Topics

Interested in the quality of the photos? Please visit the Portfolio.
Countries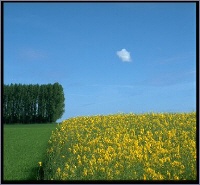 Germany
Schleswig-Holstein
Nationalpark Vorpommersche Boddenlandschaft
Freiburg

Finland

Sweden

Chile

Bolivia*

Argentina*

Turkey *

Romania
Kayak/Canoe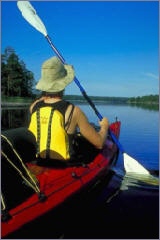 Finland
- Region Kuusamo
- South Finnland (lake region, Saimaa and Karelia)

Sweden
- South and middle Sweden

Schleswig-Holstein

Chile
Seekayak in the bay of Puerto Montt
Trekking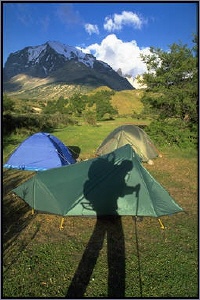 Finland
Bear's ring/Oulanka nationalpark (Winter & Summer)
Saariselkä

Turkey
South coast (Lycian Way)

Romania
Karpaten (Winter & Sommer)

Patagonia
Chiloe
Torres del Paine nationalpark
Fitzroy-Range

Details
Several pictures wich show the spirit of living in the outdoorss, e.g.:

tent places
camp fire
nature close-ups
stars
and much more...